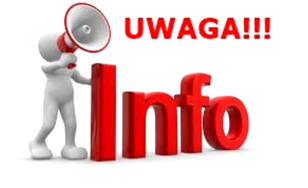 The Commune Office in Lipnica informs that it is possible to apply for a payment of fuel supplement (wood pellets, lump wood, other types of biomass, liquefied LPG gas, fuel oil) - More information at the link: http://www.gopslipnica.pl/ ... / 391-supplement-for-farms .. The application is available at the headquarters of GOPS and it can be downloaded from our website.
Otwórz w Tłumaczu Google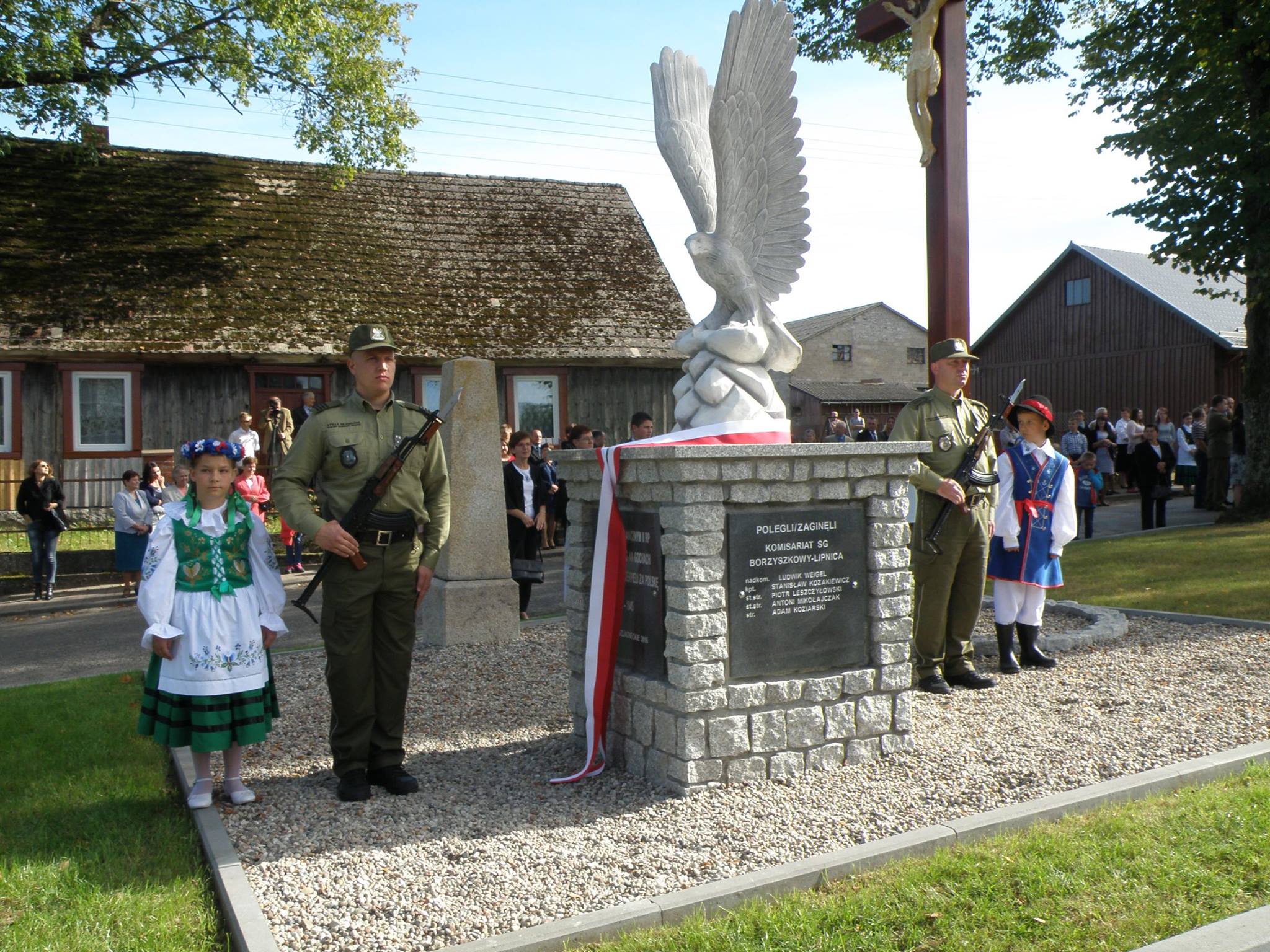 On September 25, 2016. in Brzeźno Szlacheckie took place the ceremony of unveiling and consecrating the Memorial to the Murdered and Fallen Officers of the Border Guard and State Police from Commissariats in Gochy in the years 1939 - 1945. This year marks the 6th anniversary of this event. We invite you to view the photo gallery from the memories of this ceremony and listen to an excerpt from a concert by the Orchestra of the Maritime Department of Border Guard from Gdańsk.